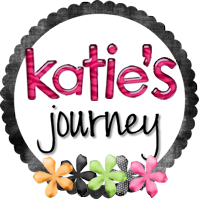 My sister Lindsey is 3 years older than me and has red hair. Below is a picture of my mom, Lindsey, and me and you can tell that she and I don't look much alike.
This is my sister's son Landon James and I just LOVE him!
I love this picture of us because it shows how different our heights are. My OLDER sister is just 5 foot 4 and I am 5 foot 11 so we have fun with that. She loves it now because she is 29 but people always think I am the older sister. Lindsey lives in San Angelo and I don't get to see her as much as I would like to but I love her so much. We really have really grown a lot as sisters and I am very thankful to have her in my life.